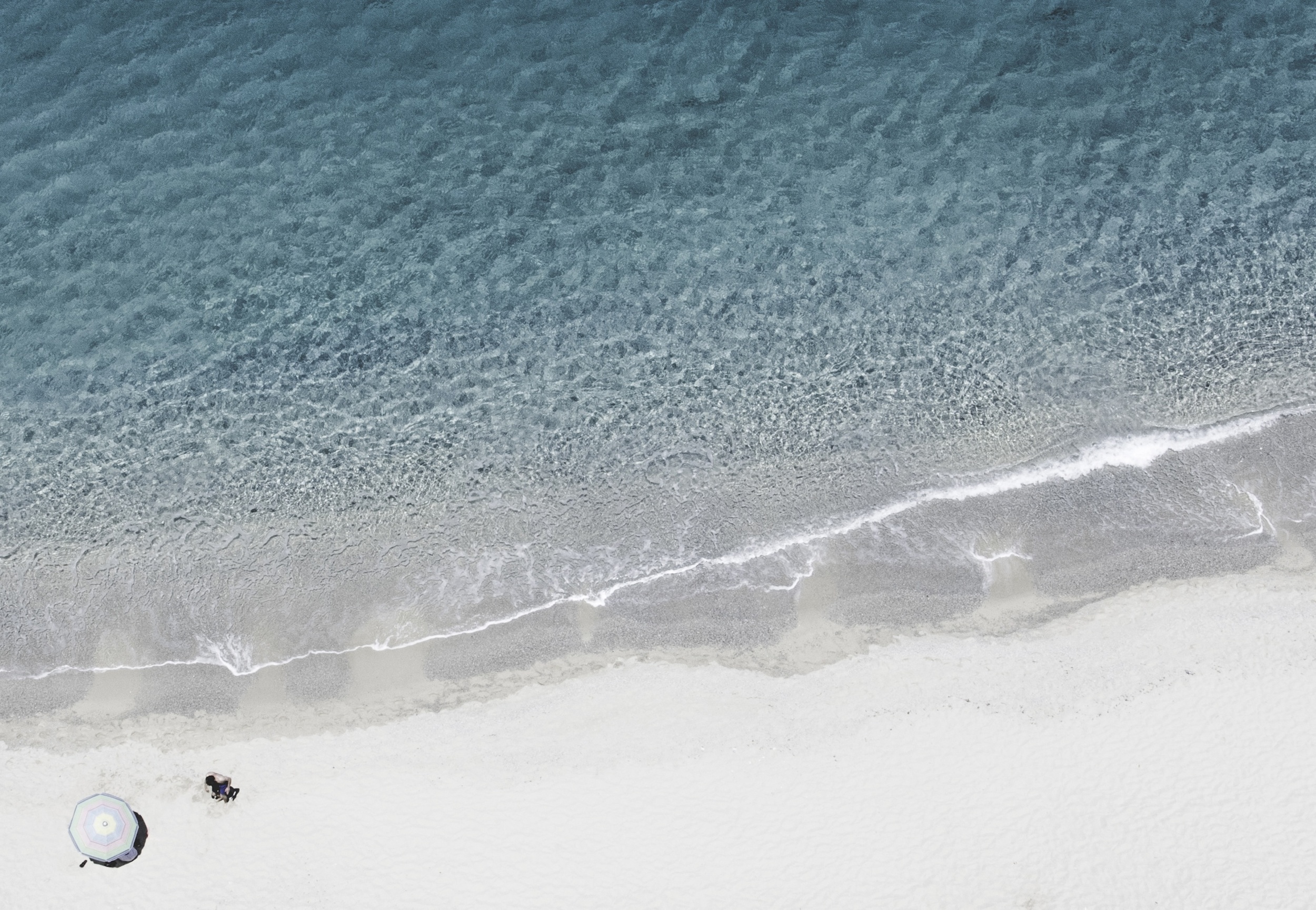 My mission is to help you realize your greatest potential, creating a life you truly love living.
Life is challenging. Relationships, sex, dating, career, friends, family, personal and professional success—it can often seem overwhelming trying to have it all.
Getting everything you want out of life is actually achievable and working with a professional coach gives you the motivation and support needed to get you there. Working together, you'll gain clarity, break negative belief patterns, develop new tools for success and create a sustainable action plan that leaves you feeling empowered, motivated, enthusiastic and acting more decisively towards a life you truly love living.
It's like having a personal trainer for your life.
Most of us think of a coach in terms of sports. Sports coaches teach, train, and encourage. They pass on their wisdom and life experience to their players. A life coach can be thought of in much the same way with one significant difference. Life coaches focus on you, helping you along your individual life path.
Coaching is an established partnership that focuses on moving an individual, business, or group from a feeling of being "stuck" to a place of absolute clarity and purpose. The best way to describe Life coaching is that it's like having a personal trainer for your Life. It's best to look at your coach not as your superior, but your partner with you, the client being the center of the attention. No matter which, life coaches work with you so you can live your best life.
"Pursue the things you love doing, and do them so well that people can't take their eyes off you."
Maya angelou
I work with people who are passionate about creating change in their lives—and the world around them.
As an ICF Certified Coach, I partner with my clients to discover and maximize their personal strengths, values and goals as the source to create powerful change in all aspects of their lives. As individuals, we are capable of generating our own solutions. While people often expect a coach to tell them what to do, the reality is a good coach prompts the client to tell us what they want to do. The truth is, you already have the answers. An effective coach listens—on a deep level—then asks the right questions to get you to those answers.
Over the course of our relationship, I'll wear many hats; as facilitator, navigator, partner, friend, advocate, and sometimes consultant.
A graduate of The Institute for Professional Excellence in Coaching, I provide a highly supportive, discovery-based framework to create strategies for positive, sustainable change towards a life you truly love living. It's our mutual trust and commitment to your vision that creates profound opportunity and change. The bottom line is it's about getting you unstuck, thinking clearly and taking action to moving you forward.
Based in NYC, I work internationally
with individuals, couples and groups
in person, via phone and Skype
and specialize in the following areas:
LGBTQ
Relationships & Dating
Life Purpose
Productivity
Stress Management
Work/Life Balance
Small Business Development
Family Members Coping with
Addiction & Recovery